PTFA
Our PTFA work extremely hard to plan and organise events that are not only great fun for the children, parents and their families, but also raise vital funds for the school. Last year the PTFA bought a class set of VR Headsets which has brought learning alive in the classroom.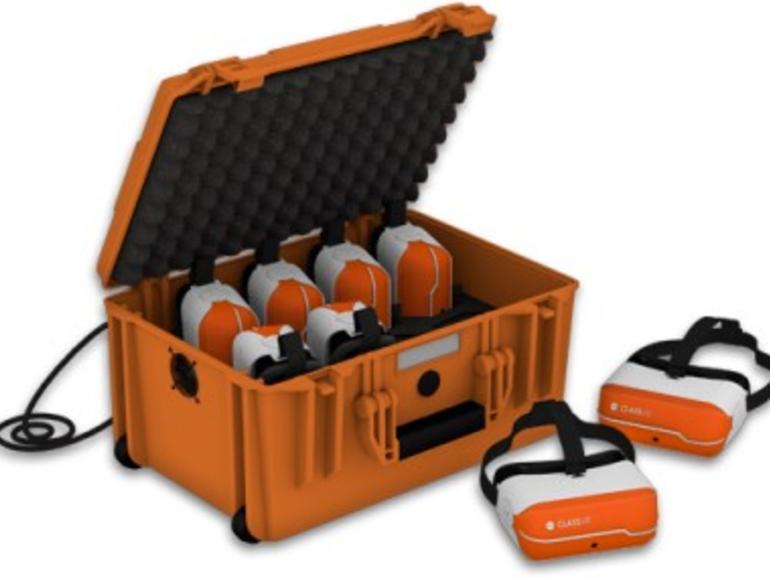 Kate Hadley is the chair of the PTFA, Leah Hughes is the treasurer and Mark Hughes is the secretary. They also have a team of committee members who meet regularly to plan events. They are always looking for new ideas, so please come along to a meeting to share your ideas or to offer your help at any events.
Events last year include termly discos, Christmas Fair, Summer festival, Easter Bingo and a Quiz Night.
All meeting dates are on the school calendar.