School Meals
Chartwells company supply catering at William MacGregor.
Please click on the image to go direct to their webiste.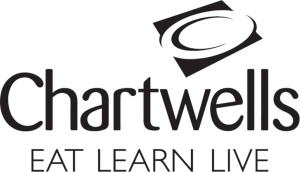 The government's Universal Free School Meals Scheme entitles all children in Ladybirds, Year 1 and Year 2 to have a free school meal. This helps broaden their food choices and to save money for families.
A weekly menu is sent home to all Ladybirds, Year 1 and Year 2 children and children in KS2 who choose to have a cooked lunch on a Wednesday, to be returned to school by Friday.
Dinner slip week commencing 18.03.2018
If you have any questions about our lunches or the menu system, please do not hesitate to contact the school office.